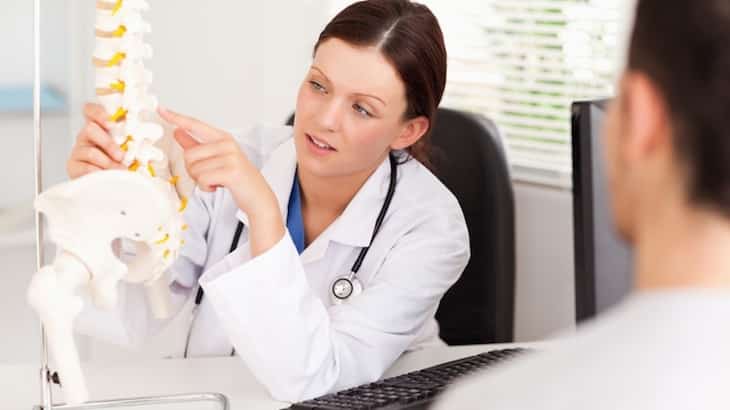 Troubled with stiff joints, tight muscles and pain? Here you can ask questions directly to the chiropractor regarding musculoskeletal disorders. You can choose to be completely anonymous in this counseling service. Our affiliated chiropractors offer advice, counseling, exercises and specific measures aimed directly at your problems - we are also helpful in getting you in touch with clinicians in your geographical area. Share this with someone who needs a little extra help or motivation in the fight for a pain-free everyday life.
Here's how to ask your questions
I Comments Box on this page. Scroll down the web page until you see the comment field - then enter your name (anonymously if you wish - if you use real names this will be abbreviated to first name + first letter of your last name for personal information reasons) and submit your question. The more comprehensive you write - assuming it is relevant - the easier it is for our clinicians to answer your question in a good way.
Via private message on Our Facebook page (Vondt.net - Musculoskeletal health information)
Chiropractor Alexander Andorff
Alexander has a master's degree in chiropractic and has worked as a chiropractor since 2011 - he works at Kiropraktorhuset Elverum. He has a broad competence in relation to problems within musculoskeletal disorders - and has a high evidence-based focus on the patient also receiving the advice / exercises / training guidance / the ergonomic adaptation that allows them to achieve a long-term improvement of their problems, and in this way prevent the pain from recurring. He lives by the motto that 'exercise is the best medicine' and tries to encourage more movement in everyday life through everyday activities such as trips and cross-country skiing, but also knows that it can be an extensive process to get out of the pain pit once you have ended up there. . Therefore, advice, exercises and measures are also adapted to the individual.
"I recognize that a musculoskeletal problem is always a combination of several factors - e.g. joint restrictions (stiff joints), myalgias (overactive, weak, dysfunctional muscles), muscle imbalance (too tight muscles in some places and too inactive elsewhere), dysergonomic working positions (a bad office chair combined with too much sitting can result in a sore back) and incorrect movement patterns (Wrong gait can aggravate your ailments). Precisely for this reason, it is important that the focus is on the main purpose of getting you better on all levels. I have chosen to answer questions here on Vondt.net to emphasize my vision for this - as well as help to break down the myth that a chiropractor just 'breaks' - feel free to ask questions under an anonymous username or via first name. Looking forward to doing my best to help you on the path to a better life. " - Alexander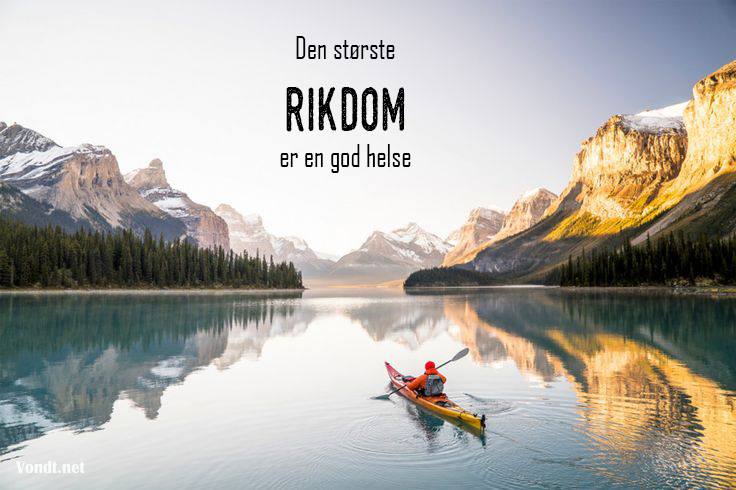 - Do something about the pain! Get them examined by clinics.
Don't let pain become part of your everyday life. Regardless of your situation, whether it is with heavy physical work from a young age or a lot of sedentary office work, it is so that your back and body can always achieve better function than it is in PR today. Our first recommendation for pain is to seek out one of the three occupational groups that are publicly authorized through the health authorities:
chiropractor
manual therapist
Physical therapist
Why has Vondt.net chosen to focus on the three occupational groups of physical therapy, manual therapy and chiropractic?
Their public health authorization is a result of the authority's recognition of their comprehensive education and is a security for you as a patient and entails among other special benefits - such as protection through Norwegian Patient Injury Compensation (NPE). It is a natural security to know that these occupational groups are registered in this scheme for patients - and, as mentioned, we recommend investigating / treating occupational groups with this associated scheme. We do this as a security for the people we are in contact with through our counseling service, but that does not mean looking down on other occupational groups that fall outside this category. There are many skilled clinicians out there. A good clinician will also focus on eliminating what it is not before putting together an assessment and eventual treatment plan.
The first two occupational groups (chiropractor and manual therapist) also have referral rights (to imaging diagnostics such as X-ray, MRI and CT - or referral to a rheumatologist or neurologist when needed for such an examination) and sick leave (may report sick leave if deemed necessary). Keywords for improved musculoskeletal health involve more proper stress in everyday life (ergonomic fit), generally more movement and less static sitting, as well as increased focus on regular exercise.
Some of the most frequently visited topics are the most frequently asked questions:
- Osteoarthritis (osteoarthritis)