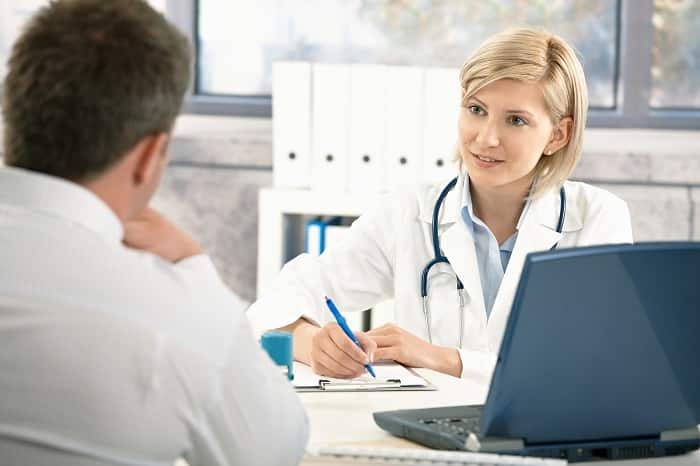 Do you have anything to wonder about musculoskeletal issues? Then find the area you have questions about and use the comments field - or use one of the recommended options below. You can also contact us directly on our Facebook page.
- We offer advice from chiropractors, physiotherapists and specialists
Our affiliated chiropractors, physiotherapists and specialists offer counseling, advice, exercises, and specific actions aimed directly at your problem. Share this with someone who needs a little extra help or motivation in the fight for a painless everyday life.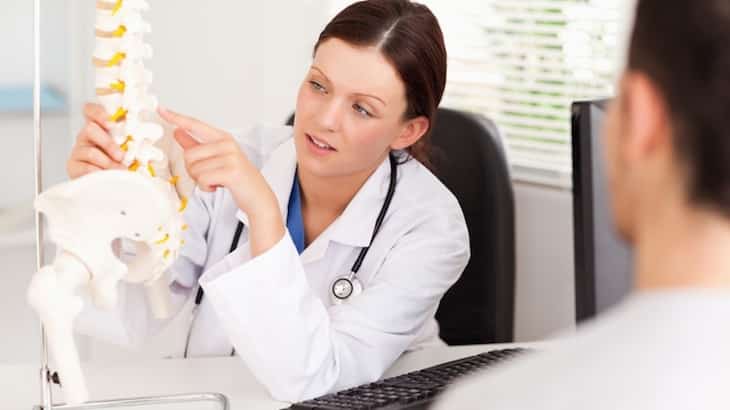 - Sometimes getting out of prolonged pain can feel like forcing a mountain. Contact us here in the comments section or via a message on our Facebook page already today. Then we can help you with your questions and together we can climb the mountain of pain.
NEWS: - Now you can ask questions direct to our affiliate chiropractor!
Alexander has a master's degree in chiropractic and has worked as a chiropractor since 2011 - he works at Kiropraktorhuset Elverum. He has a broad competence in relation to problems within musculoskeletal disorders - and has a high evidence-based focus on the patient also receiving the advice / exercises / training guidance / the ergonomic adaptation that allows them to achieve a long-term improvement of their problems, and in this way prevent the pain from recurring. He lives by the motto that 'exercise is the best medicine' and tries to encourage more movement in everyday life through everyday activities such as trips and cross-country skiing, but also knows that it can be an extensive process to get out of the pain pit once you have ended up there. . Therefore, advice, exercises and measures are also adapted to the individual. Click on the image or here (in Danish) to ask him a question.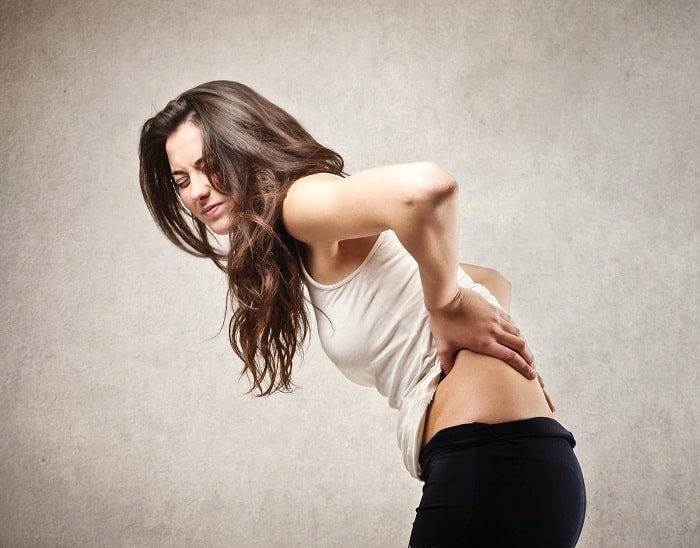 VONDT.net - Please invite your friends to like our site:
We are one free service where Ola and Kari Nordmann can get answers to their questions about musculoskeletal health problems. We have affiliated health professionals who write for us. These writers do this only to be able to help those who need it most - without charging for it. All we ask is that you like our Facebook page, invite your friends to do the same (use the 'invite friends' button on our Facebook page) and share posts that you like in social media. In this way we can help as many people as possible, and especially those who need it the most - those who can not necessarily afford to pay several hundred kroner for a short conversation with health professionals.
We kindly ask that you use the comment fields on the associated categories, as this will ensure you get faster and more comprehensive answers. Questions here on this page will not be prioritized on the same line as asking questions on the relevant page.
Here's how:
We really appreciate if you are maneuvering for that diagnosis (e.g. crystal sick) / theme you want help with either through the search menu in the upper right or via the top menu. Then use the comment box at the bottom of the page in the same way as you do here on this page.
Some of the most frequently visited theme pages are most frequently asked:
- Osteoarthritis (osteoarthritis)
- Meniscus injury / rupture of the knee