One glass of red wine can combat memory problems

Good news for those who love red wine. An ingredient in red wine, which is also found in peanuts and grapes, can counteract age-related memory problems, according to a study published by the Texas A&M Health Science Center of Medicine.
- The discovery
The ingredient is known as resveratrol, an antioxidant that has previously been hailed for its potential to counter cardiovascular disease, as well as promising results in the treatment of disc disorders and prolapse. The study conducted by Professor Ashok Shetty was based on the hypothesis that this ingredient has a positive neuroprotective effect on hippocampus, an area of ​​the brain that is very important for memory and memory function. The tests were performed on rats and showed that the group that was given resveratrol in the diet maintained a better memory function than the control group - it was also noted that they showed better learning ability and generally better mood. It is assumed that these findings can be passed on to humans, something larger studies will be able to establish with certainty.
- Memory and memory are impaired over the years
Both rats and humans have in common that cognitive brain function becomes impaired with age. These findings provide hope for older people who feel that their memory function is gradually getting worse and worse. The study also states that resveratrol can play an important role in combating Alzheimer's (an area where a lot has been seen lately new exciting research) and neurodegenerative states.
- What can this research mean for most people?
The results of this animal study (in vivo) give increased hope that in the future, age-related dementia and impaired cognitive function can be combated. This will have very large socio-economic consequences in the form of possible increased working age, reduced sickness costs and improved quality of life for people affected, as well as those in the family of the affected. Larger clinical trials will be needed in the future.
- Resveratrol and other health benefits
In addition to the mentioned possibilities with this antioxidant, this ingredient has also shown anti-inflammatory (anti-inflammatory) and anti-carcinogenic (anti-cancer) properties. It is especially its anti-inflammatory properties that are linked to the ability to prevent age-related damage to blood vessels and blood circulation - which consistently leads to improved conditions for the brain.


- So more red wine is the solution?
No, it's probably not that easy, but drinking in moderation (1 glass a day) has shown positive health properties. On the other hand, if there is more than this, then these health benefits disappear very quickly and we get other problems instead. That is why it can be helpful to take resveratrol as a dietary supplement (as shown in this link) instead, as this will be both healthier and alcohol free.
Feel free to share this article with colleagues, friends and acquaintances. If you want exercises or the like sent as a document with repetitions and the like, we ask you like and get in touch via get Facebook page here . If you have any questions, it's just to contact us (completely free).
Did you know: - Cold treatment can give pain relief to sore joints and muscles? Blue. Biofreeze (you can order it here), which consists mainly of natural products, is a popular product. Contact us today via our Facebook page, then we'll fix one discount coupon for you.
Also read: - 6 Effective Strength Exercises for Sore Knee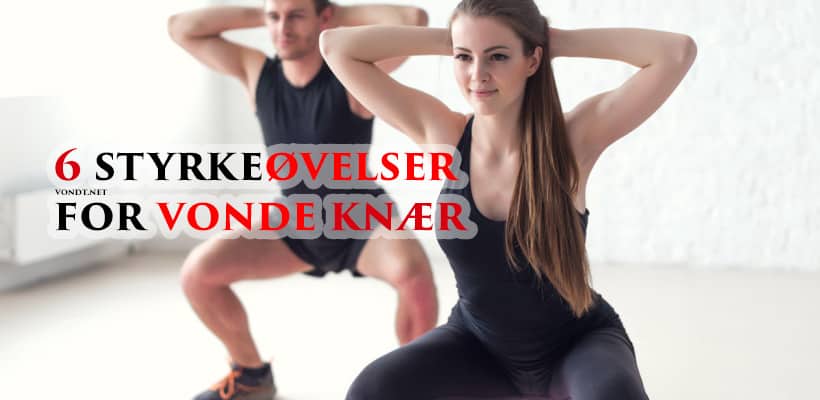 Popular article: - New Alzheimer's treatment restores full memory function!
Also read: - A glass of beer or wine for stronger bones? Yes please!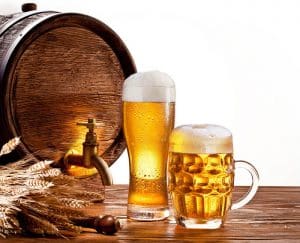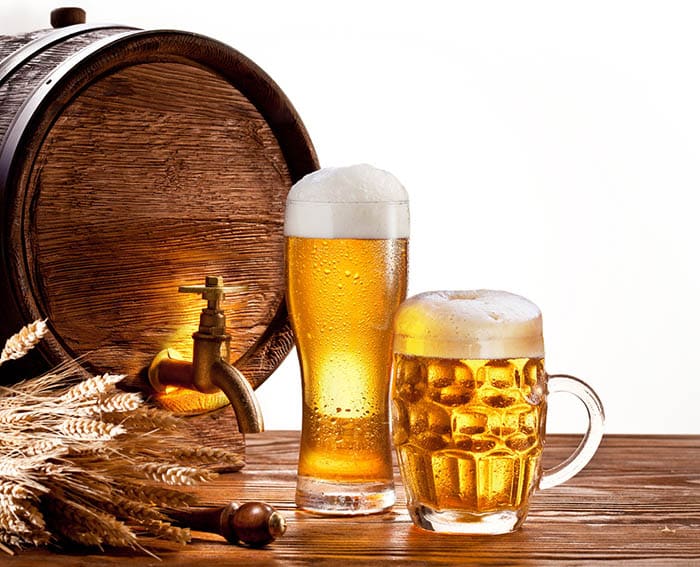 - Do you want more information or have questions? Ask qualified health care professionals directly through ours Facebook Page.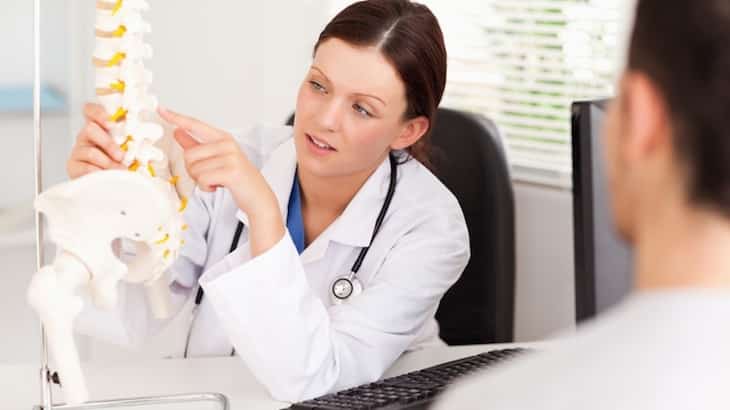 VONDT.net - Please invite your friends to like our site:
We are one free service where Ola and Kari Nordmann can answer their questions about musculoskeletal health problems - completely anonymously if they want to.
Please support our work by following us and sharing our articles on social media:
- Please follow Vondt.net on YOUTUBE
(Follow and comment if you want us to make a video with specific exercises or elaborations for exactly YOUR issues)
- Please follow Vondt.net on FACEBOOK
(We attempt to respond to all messages and questions within 24 hours. You choose whether you want answers from a chiropractor, animal chiropractor, physiotherapist, physical therapist with continuing education in therapy, physician or nurse. We can also help you tell you which exercises that fits your problem, help you find recommended therapists, interpret MRI answers and similar issues. Contact us today for a friendly call)
Photos: Wikimedia Commons 2.0, Creative Commons, Freestockphotos and submitted reader contributions.
Source: http://www.ncbi.nlm.nih.gov/pmc/articles/PMC4030174/ Resveratrol and Alzheimer's disease: message in a bottle on red wine and cognition. Front Aging Neurosci. 2014; 6:95. (Literature review)
https://usercontent.one/wp/www.vondt.net/wp-content/uploads/rødvin.jpg?media=1648573622
468
750
hurt
https://usercontent.one/wp/www.vondt.net/wp-content/uploads/logo-website.png?media=1648573622
hurt
2016-05-25 16:44:36
2022-03-18 17:24:49
One glass of red wine can combat memory problems