7 Tips To Endure With Fibromyalgia
Affected by Fibromyalgia and about to walk on the wall? Let's help you.
Fibromyalgia can cause major challenges in everyday life. It can simply be really difficult to have a chronic pain syndrome. Here are 7 tips and measures that can help you relieve typical symptoms of fibromyalgia and make your day easier.
- Together for Increased Understanding of Chronic Pain Syndromes
Many of those with chronic pain feel that they are not heard or taken seriously. That can not be allowed to be the case. We stand with those affected by chronic pain and kindly ask that you share this article on social media for increased understanding around this disorder. Thank you in advance. Feel free to follow us via Facebook og YouTube.
- At our interdisciplinary departments at Vondtklinikkene in Oslo (Lambertseter) and Viken (Eidsvoll Sound og Råholt) our clinicians have a uniquely high professional competence in the assessment, treatment and rehabilitation training of chronic pain. With us, you will always be taken seriously. Click on the links or here (in Danish) to read more about our departments.
BONUS
Scroll down to see two great workout videos with exercises and relaxation techniques that may be helpful to you with fibromyalgia.
Affected? Join the Facebook group «Rheumatism - Norway: Research and News»For the latest updates on research and media writing about this and other rheumatic disorders. Here, members can also get help and support - at all times of the day - through the exchange of their own experiences and advice.
1. Stress down
Stress can trigger and cause "flare ups" in fibromyalgia.
Reducing stress in everyday life can lead to an improved quality of life and less symptoms. Some recommended ways to deal with stress are yoga, mindfulness, acupressure, exercise and meditation. Breathing techniques and mastering such techniques can also help.
- Take time to relax
Learn to take it easy on yourself in a modern day that sets high standards. We strongly recommend a daily relaxation session acupressure mat (click here to read more - the link opens in a new window). This variant also has an included neck pillow that makes it easier to work into tense muscles in the upper back and neck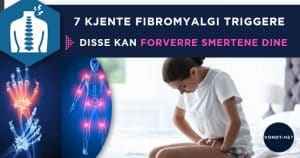 Click on the link above to read the article.
2. Regularly Customized Training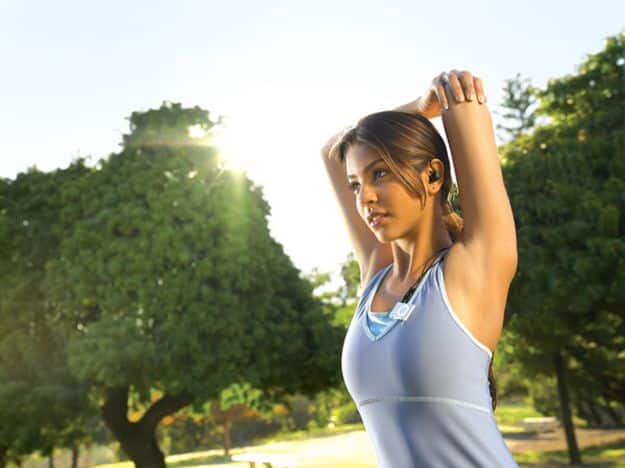 Exercising with fibromyalgia can be very difficult.
However, some forms of exercise can work well - such as regular, low-intensity exercise, such as walking or exercising in a hot water pool are among the best treatments for fibromyalgia.
It can help you reduce pain and stiffness, as well as give you an increased sense of control over the chronic pain diagnosis. Talk to your doctor, your physiotherapist, your chiropractor or a clinician to find out what kind of exercise program may be best for you - we are also happy to help you via our Youtube channel or one of our interdisciplinary clinics if you wish.
VIDEO: 5 Movement Exercises for Those with Fibromyalgia
Fibromyalgia causes chronic pain and stiffness in the body's muscles and joints. Here's a five-exercise workout program that can help you keep your back, hips and pelvis moving. Click below to see the exercises.

Join our family and subscribe to our YouTube channel for free exercise tips, exercise programs and health knowledge. Welcome!
VIDEO - 7 Exercises for Rheumatists:

Doesn't the video start when you press it? Try updating your browser or watch it directly on our YouTube channel. Also remember to subscribe - completely free - to the channel if you want more good training programs and exercises.
3. Hot Bath
Are you happy to relax in a hot bath? It can do you good.
Lying in a warm bath can cause the muscles to relax and the pain to relax the roof a little. This type of heat can raise the endorphin level in the body - which blocks pain signals and can lead to improved sleep quality. We otherwise recommend the use of reusable heat pack (see example here - the link opens in a new window). The pack works by heating it up and then placing it on tense and sore muscles.
4. Cut Down on Caffeine
Love a strong cup of coffee? It can be a bad habit for us with fibro, unfortunately.
Caffeine is a central stimulant- which means that it stimulates the heart and central nervous system to be in 'higher alert'. When research has shown that with fibromyalgia we have overactive nerve fibers, we realize that this is not necessarily optimal. But we are not going to take your coffee away from you completely - that would have been incredibly badly done. Rather try to step down a bit.
This in turn can lead to poorer quality of sleep and anxiety. So try to limit caffeine intake, as those with fibromyalgia already have a very active nervous system. Especially important is that you avoid coffee and energy drinks from the afternoon onwards. Maybe you can try switching to decaffeinated options?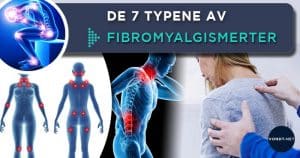 Set aside some time for yourself - every single day
Real time can be extra important for us with fibromyalgia.
Fibromyalgia can complicate life with all the challenges it throws at you. So make sure you set aside time for yourself every single day as part of your self-care. Enjoy your hobby, listen to music, relax - do what makes you feel better.
Such self-time can make life more balanced, lower the stress levels in your body and give you more energy in your everyday life. Maybe a monthly hour of physical therapy (for example, physical therapy, modern chiropractic or acupuncture?) can also be a good idea?
6. Talk about the pain
Don't hold back your pain. It's not good for you.
Too many people with fibromyalgia go and keep the pain to themselves - until it no longer goes and the emotions take over. Fibromyalgia causes stress both for yourself, but also those around you - so therefore communication is the key.
If you do not feel well - then say so. Say you have to have some free time, a hot bath or similar because now it is the case that fibromyalgia is at its peak. Family and friends need to know your illness and what makes it worse. With such knowledge, they can be part of the solution when you need help.
7. Learn to say NO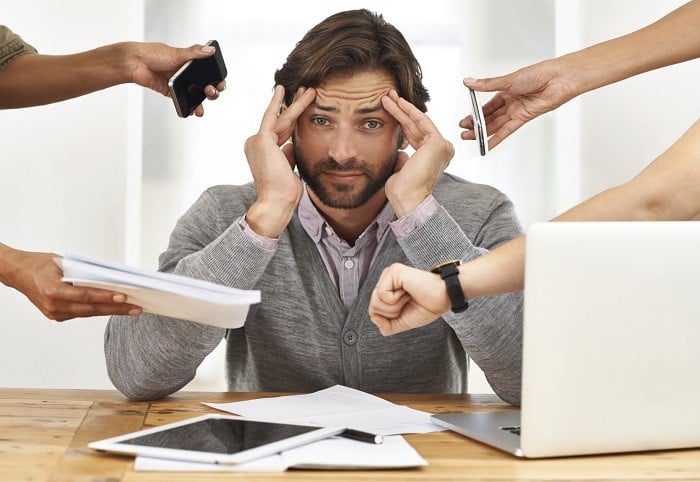 Fibromyalgia is often called the 'invisible disease'.
It is called that because it can be difficult for those around you to see that you are in pain or that you are suffering in silence. Here it is very important that you learn to set boundaries for yourself and what you can tolerate. You must learn to say NO when people want a large part of you at work and in everyday life - even if it goes against your helpful personality and your core values.
We urge everyone with this disorder to join the Facebook group «Rheumatism - Norway: Research and News»- here you can talk about your situation and get good advice from like-minded people.
Feel free to share in Social Media
Again, so we want å ask nicely to share this article in social media or via your blog (feel free to link directly to the article). Understanding and increased focus is the first step towards a better everyday life for those with chronic pain.
Suggestions to help fight fibromyalgia and chronic pain diagnoses:
Option A: Share directly on FB - Copy the website address and paste it on your facebook page or in a relevant facebook group you are a member of. Or press the "SHARE" button below to share the post further on your facebook.
Touch this to share further. A big thank you to everyone who helps promote increased understanding of chronic pain diagnoses and fibromyalgia!
Option B: Link directly to the article on your blog.
Option C: Follow and equal Our Facebook page (click here if desired)
and also remember to leave a star rating if you liked the article:
Questions? Or do you want to book an appointment at one of our affiliated clinics?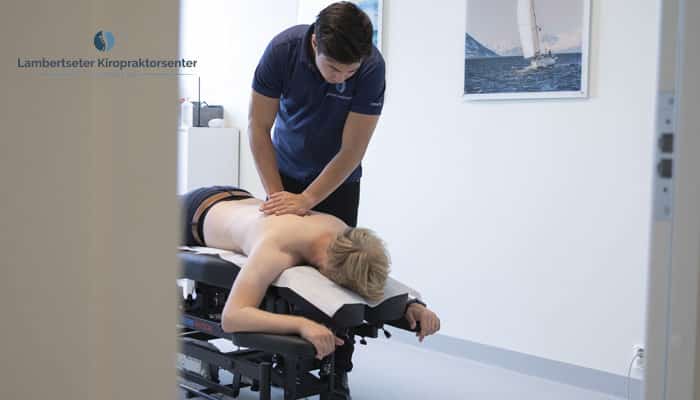 We offer modern assessment, treatment and training of chronic pain.
Feel free to contact us via one of our specialized clinics (the clinic overview opens in a new window) or on vår Facebook-side (Vondtklinikkene - Health and Exercise) if you have any questions. For appointments, we have XNUMX-hour online booking at the various clinics so that you can find the consultation time that suits you best. You can also call us within the clinic's opening hours. We have interdisciplinary departments in Oslo (included Lambertseter) and Viken (Råholt og Eidsvoll). Our skilled therapists look forward to hearing from you.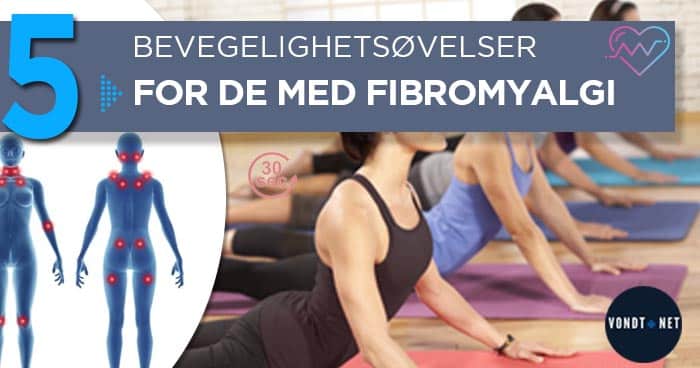 Click on the picture or link above.
- Please follow Vondt.net on YOUTUBE
- Please follow Vondt.net on FACEBOOK
https://usercontent.one/wp/www.vondt.net/wp-content/uploads/7-TIPS-FOR-Å-HOLDE-UT-MED-FIBROMYALGI.jpg?media=1648573622
368
700
hurt
https://usercontent.one/wp/www.vondt.net/wp-content/uploads/logo-website.png?media=1648573622
hurt
2017-06-13 20:07:33
2022-03-22 16:15:26
7 Tips to Endure with Fibromyalgia